O.C.H. (OUTDOOR COMFORT HEATERS)
O.C.H. is a startup company that designed a better patio heater that reduces the number of heaters required to heat a space. The swing arm design allows heaters to be positioned directly over tables for optimum comfort for everyone sitting at a table.
O.C.H. reached out to us to create a series of renders that demonstrated the benefits of their heaters over standard patio heaters. Given that they are a startup, the cost associated with recreating these scenes for photography was astronomical. LPI created photo realistic renders of their heater which was superimposed over real patio photography. Additionally we created the exact same scene with the standard heater. Lastly we created a short animation that demonstrated how the heater moves in all directions.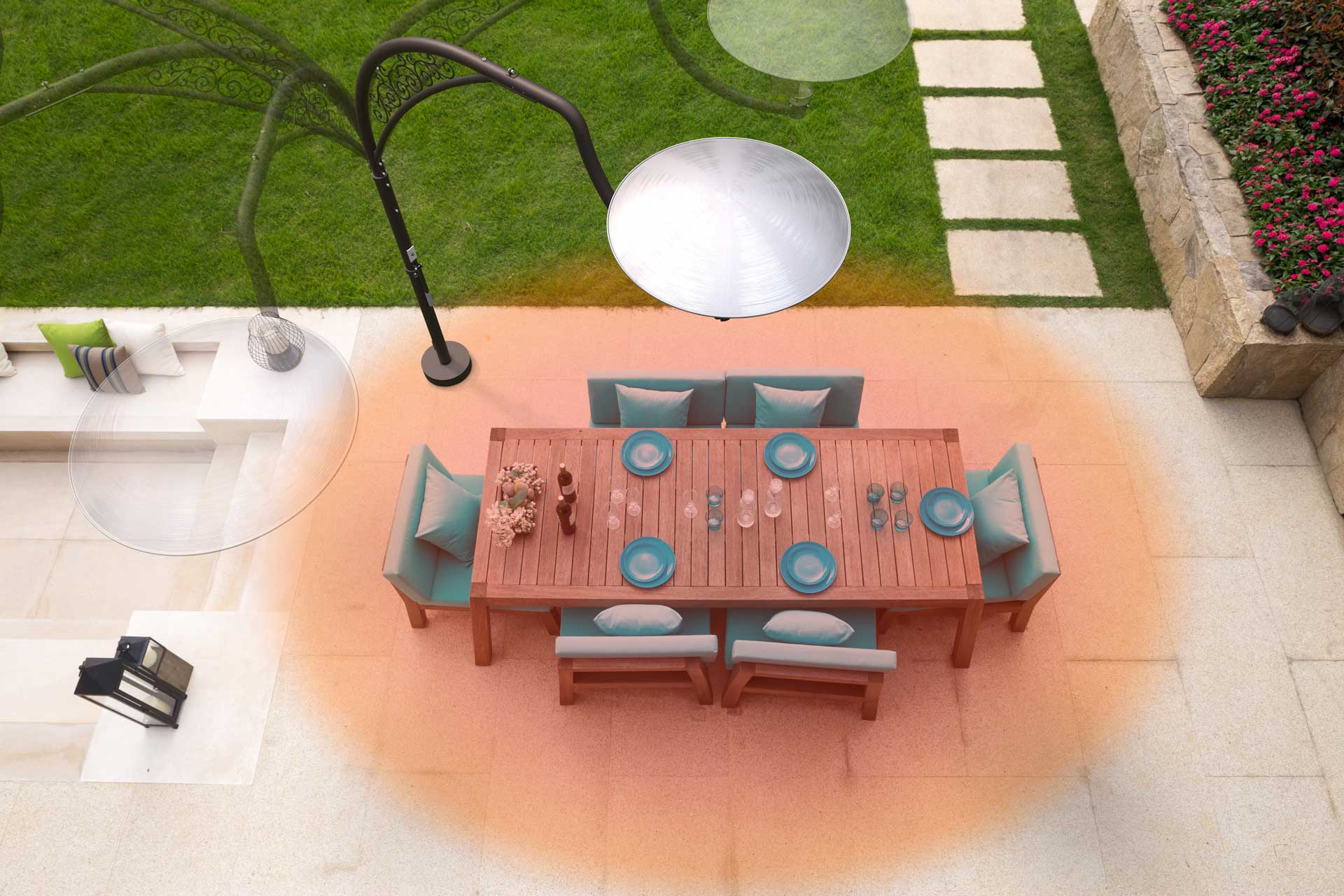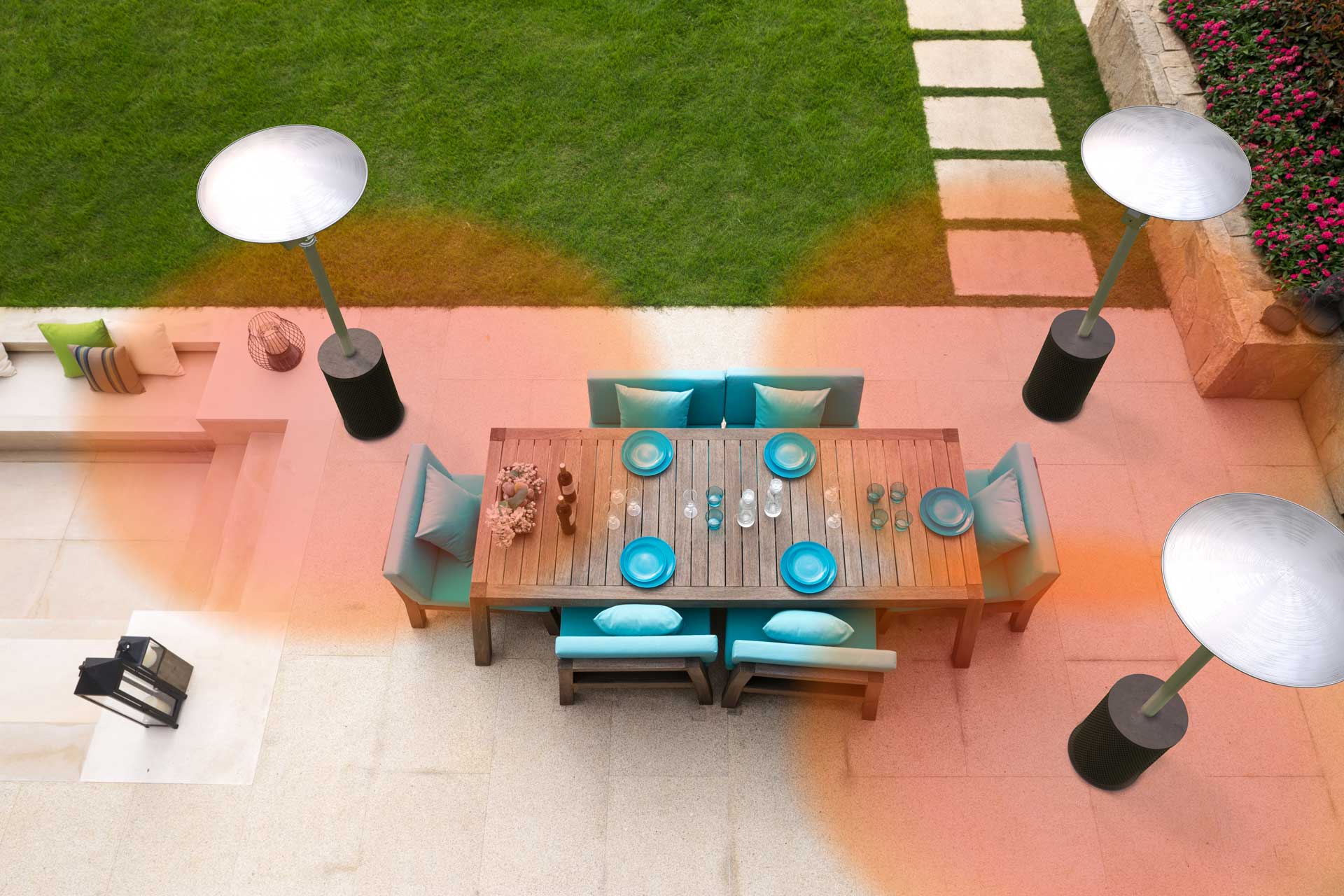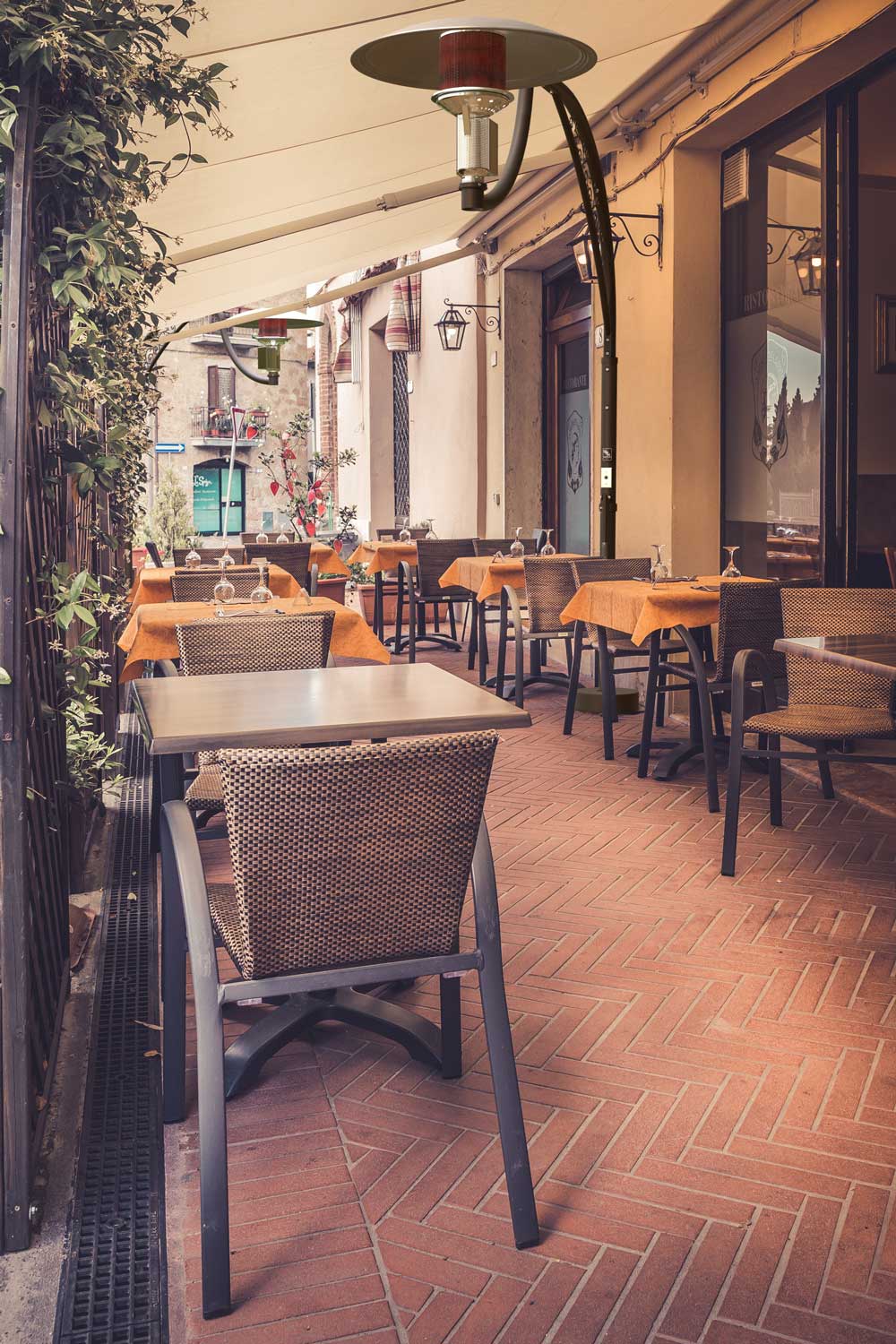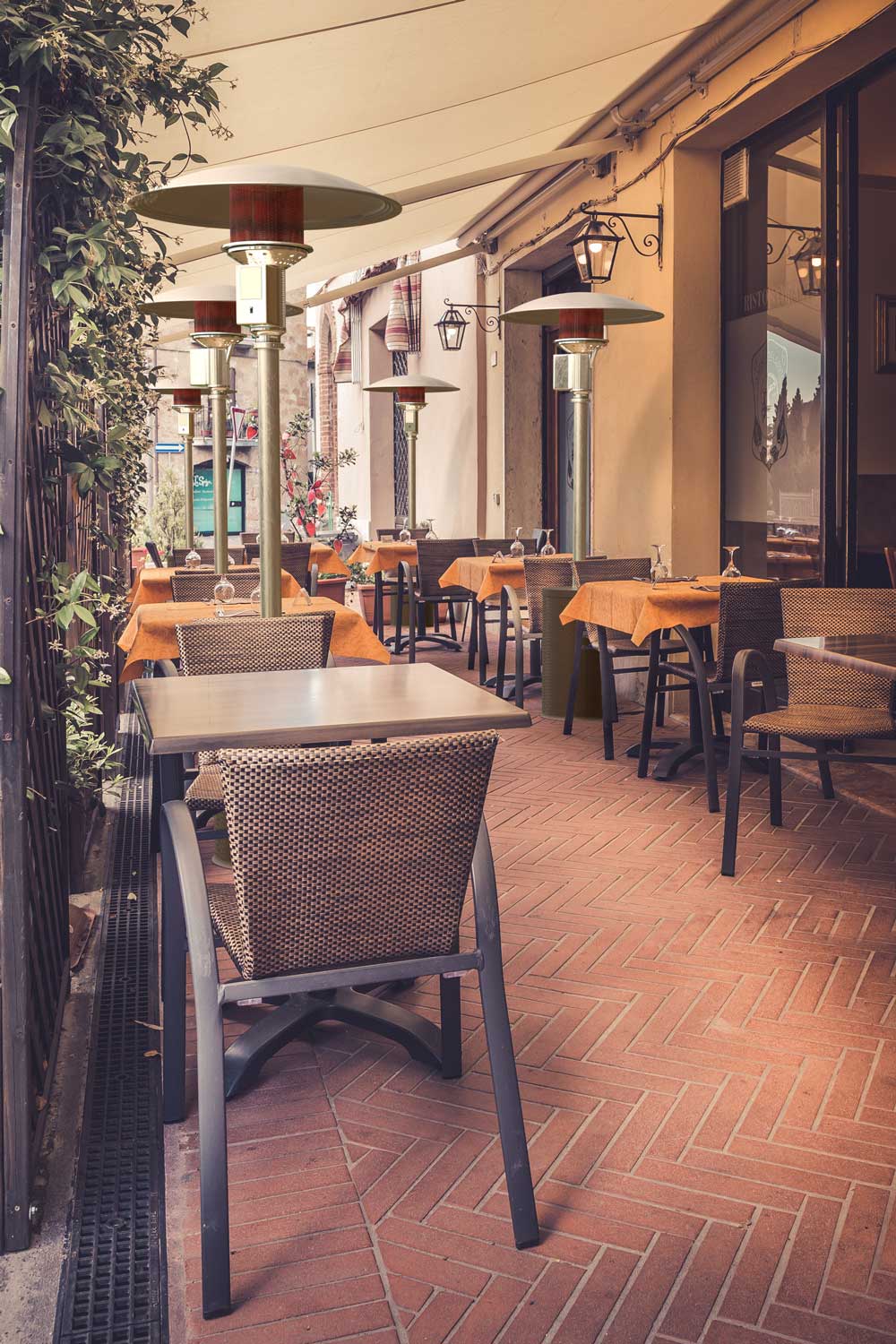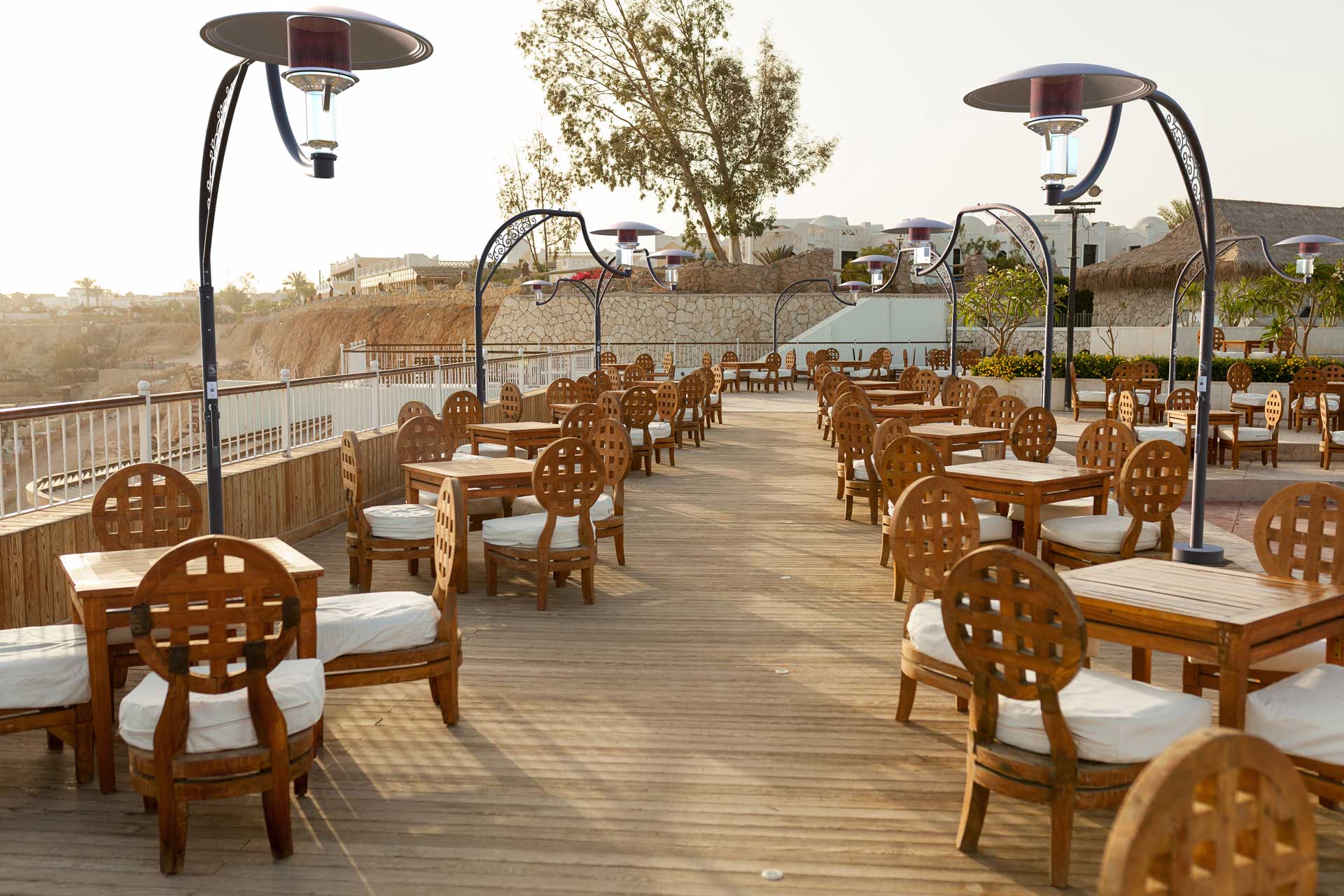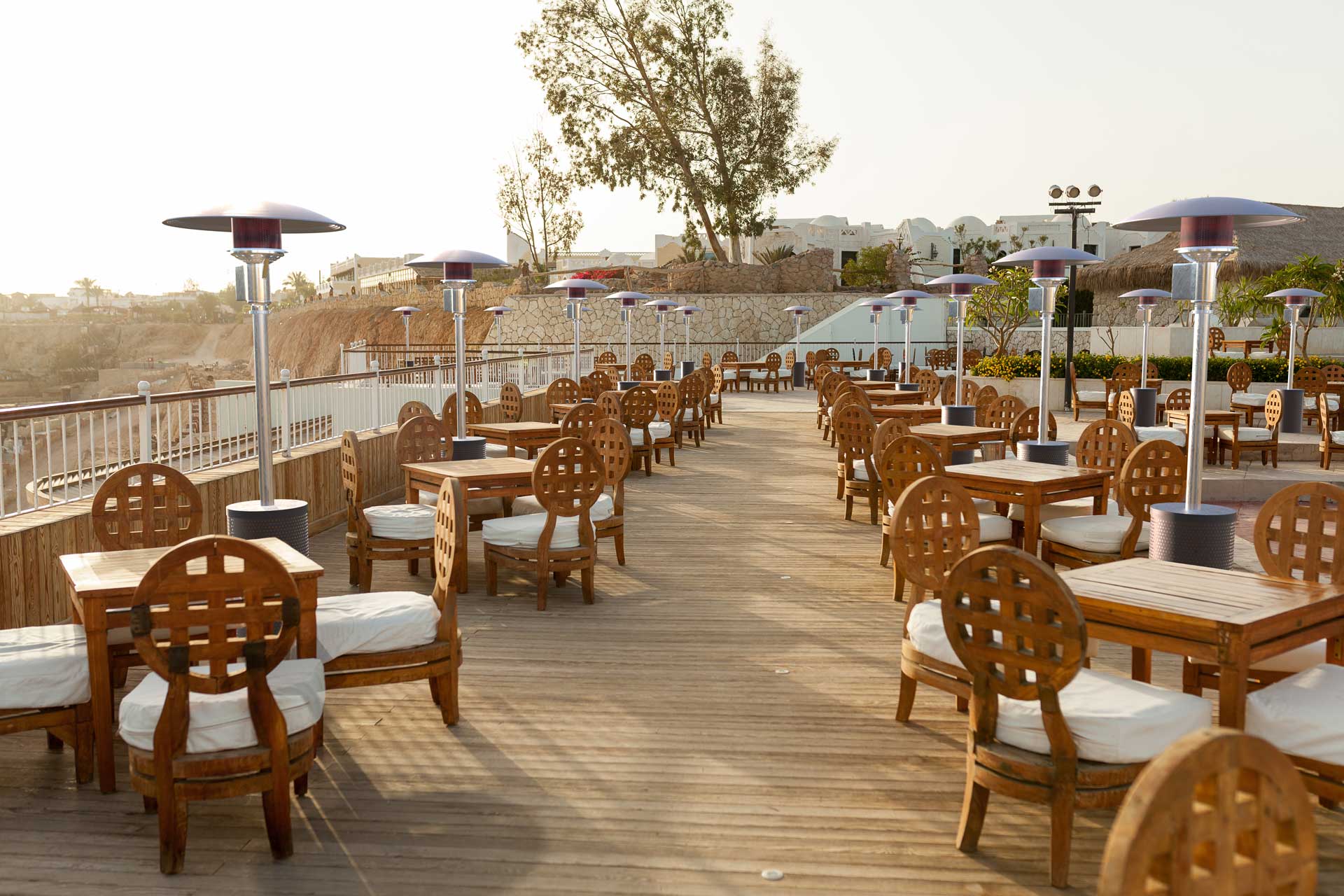 SCOPE
OF WORK
3D RENDERING
    Modeling    Texturing    Post Processing   Animation